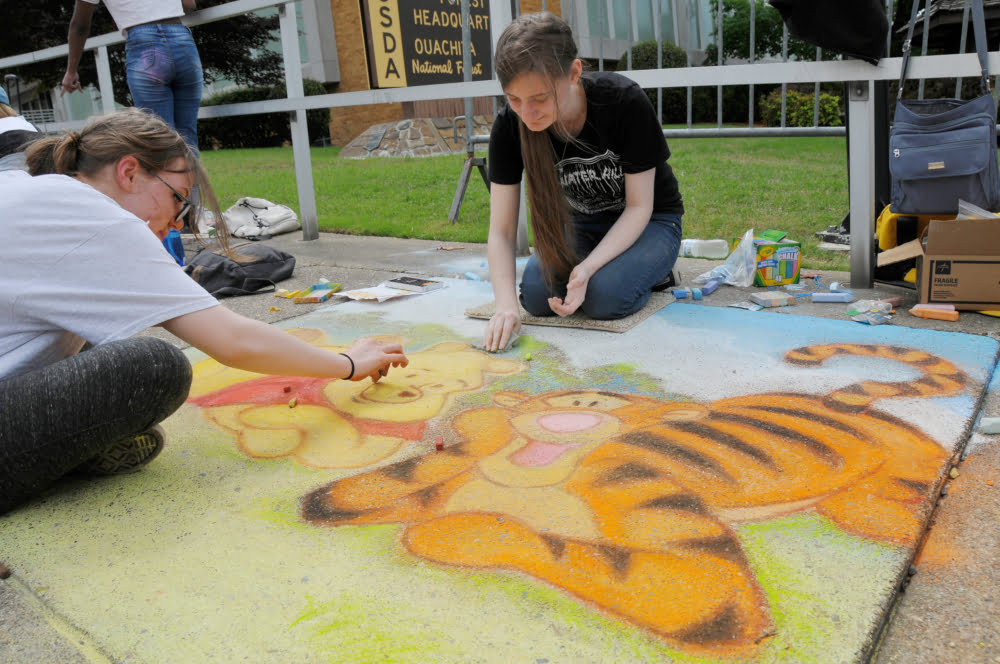 The Arts & the Park Festival runs from September 25th – October 4th, 2020

Botanic Tile Workshop

Hosted by: Emergent Arts
Event Type: Workshop
When:
October 3, 2020 Starting at: 12:00 PM til: 2:00 PM, Doors Open:
Location:
Emergent Arts
341-A Whittington Ave
Hot Springs, AR 71901
Description:

Make a beautiful nature tile with working artist Kara Gunter.
Participants (high school to adult) will bring a selection of fresh picked or dried flowers, leaves, and plants to press into a clay blank, which will then be cast in plaster. The results are a beautiful naturalistic botanical tile. A demo will be given on how to paint their tiles on their own time after the plaster has completely dried.
Workshop will be held outdoors at Emergent Arts, 341-A Whittington Ave. Masks Required. Tuition is $25 plus a $10 supply fee. Register online at EmergentArts.org. Scholarships are available, email Emergent Arts at erin@emergentarts.org for details.
Audience: General Public, Artists
Audience Ages: Adults, Students
Student Grades: High School
Youth Ages:
Ticketed Event? Yes
Ticket Price or Fee:
Tuition is $25 plus a $10 supply fee.
Get tickets at:
Tickets are availible on the web at:
http://www.emergentarts.org
Tickets go on sale:
Contact: Erin Holliday Phone: 501-613-0352 Email: erin@emergentarts.org
Website: http://www.emergentarts.org
Facebook: https://www.facebook.com/EmergentArtsHS/?ref=page_internal