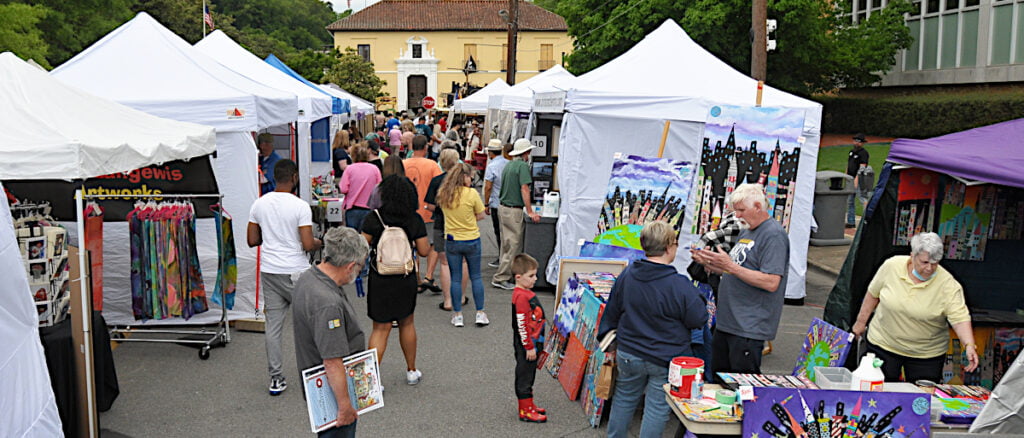 The Arts & The Park 2022 Festival was held from April 28 – May 8. HSACA is continually updating the calendar of events to reflect evolving Covid-19 guidelines. The 2022 festival utilized virtual, in-person, indoor, and outdoor events. We ask that all participants at live events practice social distancing and wear a mask. Please visit the links below to view the offerings for 2022 Arts & The Park festival.
Please check back often, events are being added daily

IBLA International Performance

Hosted by: Hot Springs Music Festival
Event Type: Event
When:
05/07/2022 Starting at: 7:00 PM til: 8:00 PM, Doors Open:
Location:
841 Quapaw Street

Hot Springs, AR 71901
Description:

The IBLA Foundation in New York City organizes an annual music competition for pianists, singers, instrumentalists and composers which takes place in Ragusa Ibla, Italy. Winners have been presented in such venues as Lincoln Center, Carnegie Hall, Tokyo Opera City Hall in Japan, the Tchaikovsky Bolshoi Hall in Moscow as well as other iconic venues around the world. This year, this prestigious group of musicians will be performing in Hot Springs thanks to a partnership between The Muses Creative Artistry Project and The Hot Springs Music Festival, two Hot Springs organizations with long histories of excellent classical performances. 
The public is invited to this free performance on May 7 at 6 PM at Grand Avenue Methodist Church, located at 841 Quapaw Street. 
Audience: General Public
Audience Ages: All Ages
Student Grades:
Youth Ages:
Ticketed Event? No
Ticket Price or Fee:
Get tickets at:
Tickets are availible on the web at:
Tickets go on sale:
Contact: Liz Phone: 773-208-9545 Email: liz@hotspringsarts.org