Listing of Artists, Galleries & Arts Organizations in the Greater Hot Springs Area
Make sure you can be found, register today!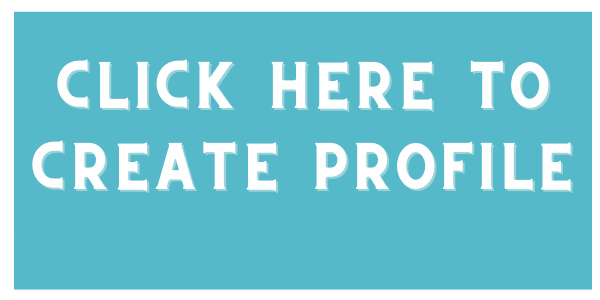 ---
Search the Directory
---

Log-in to Edit or Delete your listing
Lesley Roegner Art
Visual: Painting, illustration
Email: lesleyroegner@gmail.com
About me:
Busy as we all are! I am a wife, mother and caregiver. I love gardening and helping people get to know their creator. I have always been an artist since childhood. Previously I loved making pastel drawings, Polymer clay beads and Jewelry. But I love, love, love painting, when I can. Follow me on Instagram @lesleyroegnerart
On Display At:
The Club House 1st Fridays Gallery Walk 5-9
118 Arbor Street Downtown
The Local Art Entity
Lesley Roegner Art showing at The Club House 1st Fridays

, Arkansas
About:
I am currently excited about Digital Painting using Procreate. I have created a body of work in this media. I am also exploring Water Soluble oils and I love watercolor.
Directions:
Follow on Instagram for news and updates
@lesleyroegnerart