Listing of Artists, Galleries & Arts Organizations in the Greater Hot Springs Area
Make sure you can be found, register today!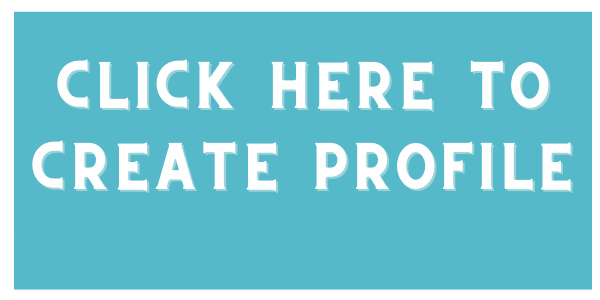 ---
Search the Directory
---

Log-in to Edit or Delete your listing
Lesley Roegner Art
Visual: Painting
Email: lesleyroegner@gmail.com
Web Site: https://www.etsy.com/shop/LesleyRoegnerArt
About me:
I am originally from Kansas City, Missouri. I love living here in Hot Springs, Arkansas for the last 26 years. I am a self-taught Artist. I use various mediums. I paint digitally, and also use water-soluble oils, gouache, and watercolor. I finger paint in the Water-soluble oils. I love realism and impressionism, though I am not sure if my style falls into either of those categories. I just paint my interpretation of what I see. My paintings are bold and colorful and usually depict nature. I am an avid Gardener, wife and mother.
On Display At:
The Hot Springs Farmers Market on Select Tuesday afternoons from 4-7pm. Please see the Market list. My work Titled The Wave is on display at the Hot Springs Creek Greenway. Please Follow on Instagram @lesleyroegnerart
Lesley Roegner Art on Etsy

, Arkansas
About:
On Etsy, and in person at select markets, please see Instagram @lesleyroegnerart
Directions:
Home studio is not open to Public. Please see my Instagram @lesleyroegnerart for updates on where and when I'll be showing. You can DM me there also if you're interested in a custom size not shown on my Esty page.