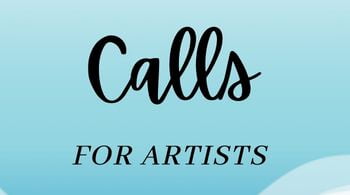 Check back frequently for new calls for artists, workshops and opportunities.
Upcoming Workshops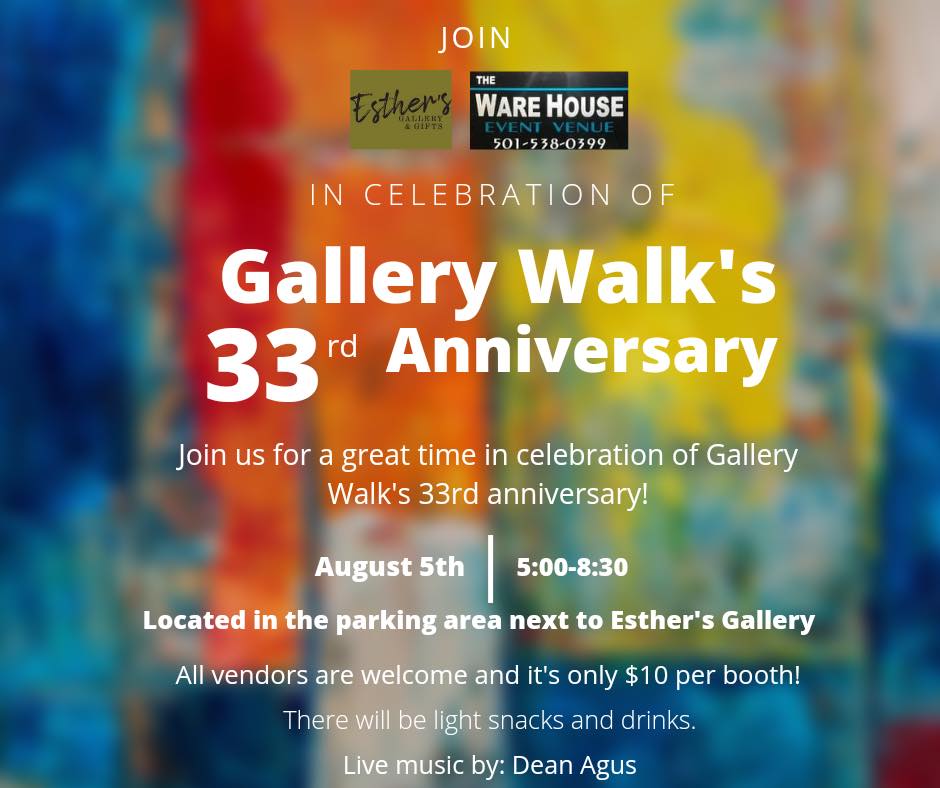 ---
The 31st Annual Hot Springs Documentary Film Festival is looking for talented Arkansas artists to submit for our first ever ART CONTEST! Apply today for the chance to have your work featured as the KEY ART for the longest-running all-documentary film festival in North America. The lucky winner will win a cash prize as well as 2 All-Access Passes to attend the festival in October! To apply.
---
Emergent Arts offers a number of classes for children and adults. Visit their website at www.EmergentArts.com for more information.
Jewelry Workshop
Thursday, August 4th, 6-8PM OR Saturday, August 20th, 1-3PM
Students ages 6 and up will use dried flowers and other materials to make a pair of dangly resin earrings and a necklace! Students will also learn the process of packing tape photo transfers to include imagery in the jewelry pieces. Some flowers, stickers, found objects, and decorative paper will be provided for you, however, please bring small items you'd like to use. Botanical items must be dried prior to embedding them in the resin. Cost is $30, Financial Aid Scholarships available.
Email kara@emergentarts.org for information.