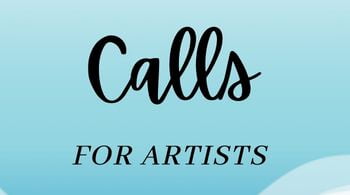 Check back frequently for new calls for artists, workshops and opportunities.
Upcoming Workshops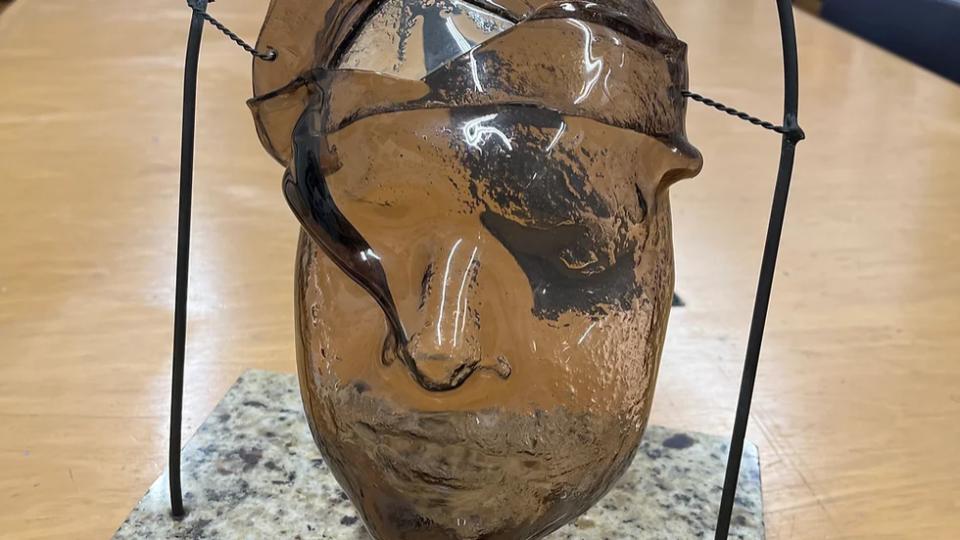 Sculpture Workshop with Bre Harris
Join sculptor Bre Harris for a day class of sculpting on Saturday, June 18, 10-4 at Whittington Gallery and studios. She will be teaching various techniques and is sure to make the class fun. All materials provided. Bring your own lunch or plan to order in. The fee is $50. Register here.
---
Watercolor Workshop with Richard Stephens
The Warehouse presents Don miss this Informative, challenging and fun class. RASWATERCOLORS.COM Learn techniques, creative and elements principals design live demonstrations on-one interaction with this award-winning artist. Workshop Fee: $300/ person Space limited 20. Lighten Up Loosen Watercolor Workshop with Richard Stephens JUNE 23, 24, 25, 2022 9 AM -4 PM The Warehouse 301 Broadway Hot Springs SPACE LIMITED CALL TODAY TO REGISTER 501-538-0399′
---
Diana Garrison Gel Printing Workshop
Gel printing is a fun and versatile process that leads to delightful and often surprising results. It's also quite addictive! This workshop is great for beginners, collage artists, crafters, hobbyists, and artists wanting to learn a new monotype process. Diana will demonstrate color blending and gradations, creating textures, using masks and stencils, botanical prints, transparent vs. opaque paint, and more.
Materials will be provided for use during the workshop. Cost $50. Register here. Space is limited.