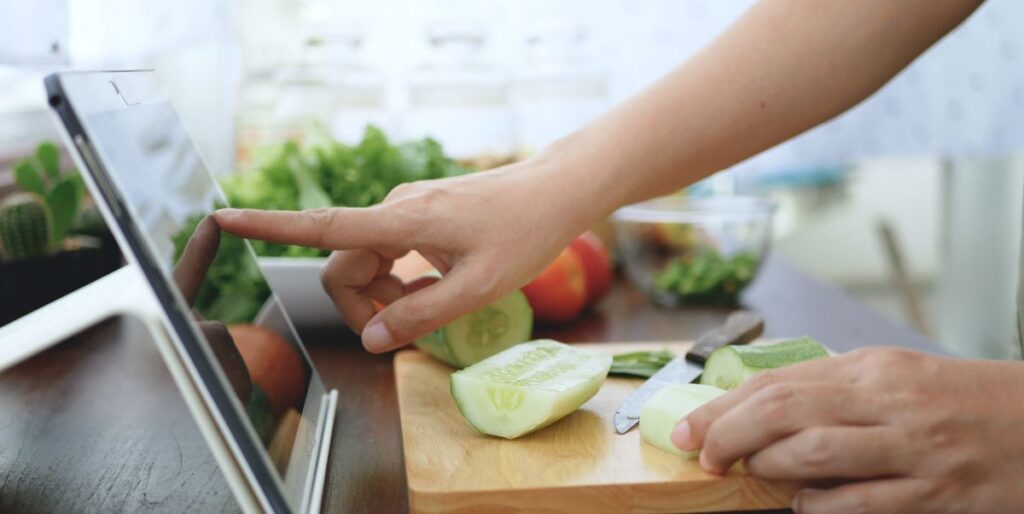 Join Chef Josh Barr of Eden Restaurant in Hotel Hale for a live virtual cooking class on Tuesday, September 29, 2020 at 6 p.m. The class will last approximately one hour and include instruction for a cocktail, chicken piccata with wild mushroom risotto and his delicious glazed carrot.
Chef Barr will demonstrate how to prepare the dishes and be available for questions during the class. At the end of the class, you will be able to enjoy a delicious meal from the comfort of your own home.
The registration fee is $25 per household.

Josh Barr, Executive Chef of Eden in Hot Springs, AR, first found himself drawn to cooking as a small child while watching his grandmother in her kitchen and knew by ten years old that he wanted to turn the culinary arts into a career. His childhood in Arkansas—where he learned Southern favorites from his family—shaped his Modern French with Southern flair culinary style.
He was also deeply influenced by chefs such as Anthony Bourdain, who inspired him to look into the connection between storytelling and food. In 2008, Barr began his training at Le Cordon Bleu in Minneapolis, where he learned classical and French cooking practices. Chef Josh currently leads Eden's kitchen, where he likes to tie his Southern upbringing with his classical training.
Space is limited so early registration is recommended.
A shopping list and Zoom link will be emailed to those who are registered 7 days prior to the class. Participants should shop for the ingredients, all of which will be available locally.
Participants should assemble the ingredients, measured and ready to cook, a few minutes before 6:00 on September 29 then click on the zoom link provided.
Register below for this exciting experience.