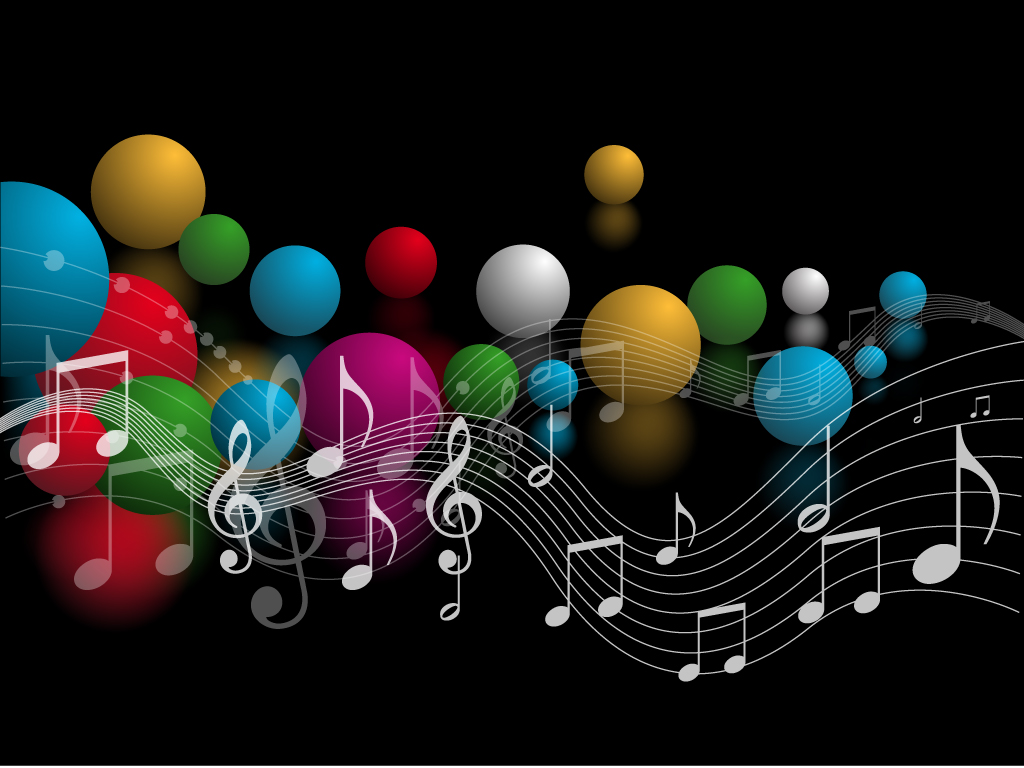 Jazz, Blues, Opera, Classical, & More!
"The Magic Flute" by W. A. Mozart
The Muses' fall seasonal opera production, fully staged, sung in German with English super titles, presented by the Muses Professional Troupe of outstanding nationally touring opera singers and highly skilled professional instrumentalists.
"The Magic Flute" is a fairy tale that takes place in the mythical land between the sun and the moon.  The Queen of the Night persuades Prince Tamino to rescue her daughter Pamina who is being held captive by the high priest of Isis and Osiris, Sarastro. Tamino falls in love with Pamina, learns of the lofty ideals of Sarastro's community and seeks to join it. Protected by his magic flute, the brave Tamino and the equally brave Pamina, undergo several trials of initiation which eventually end in triumph, and the deceptive Queen and her cohorts are vanquished. Sarastro blesses Pamina and Tamino as all join in hailing the triumph of courage, virtue, and wisdom. Even Tamino's companion, Papageno, the comical bird – catcher, despite failing the trials, is rewarded with the hand of his ideal female companion, Papagena.
 "The Magic Flute", on the surface, is a simple story of a damsel in distress and the handsome prince who rescues her. However, this opera, one of Mozart's final works, focuses on the triumph of reason and virtue over irrationality and evil. It is a complex allegory of the universal human quest for wisdom and enlightenment.
Friday, September 20, 7pm: Woodlands Auditorium, Hot Springs Village
Saturday, September 21, 6pm: Muses Cultural Arts Center
Sunday, September 22, 3pm:Muses Cultural Arts Center