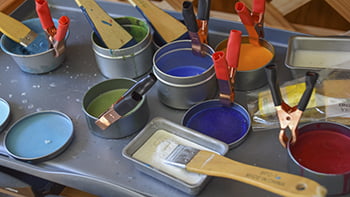 Studios will be open from 10am – 4pm
Saturday, May 8 and Sunday, May 9
If you have questions about the Studio Tours
contact: Mary Zunick at studiotours@hotspringsarts.org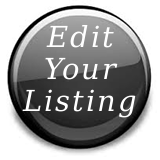 Held the second weekend of Arts & The Park, Studio Tours is a free self-guided tour of local artist studios. It offers a glimpse into the creative space of some of the areas most well-known artists.  

The Warehouse
Description:
Website: https://www.pamspartyrentals.com/
Location: 301 Broadway St,  Hot Springs
Directions to Studio:

 The beautifully renovated Warehouse pop-up gallery and studio will feature the new Gallery Shintō, which features artwork created by local high school students. Shintō, the Japanese word for emerging, will allow emerging artists an opportunity to fully experience the world of art. The Warehouse will also house a pop-up studio where local artists will demonstrate their creative processes for public view.
Public Restrooms: Yes
Contact Info:
Gefer Sims
info@pamspartyrentals.com
501-538-0399