Stunning Voices ~ Lively Dancing ~ Killer Band
Come to the Muses "Broadway Cabaret ~ Seasons of Love", concerts Father's Day weekend in Hot Springs, Saturday, June 15, 6 pm and Sunday, June 16, 3pm at the Muses Cultural Arts Center, 428 Orange St. The final performance is Friday, June 21, 7 pm at the Woodlands Auditorium in Hot Springs Village.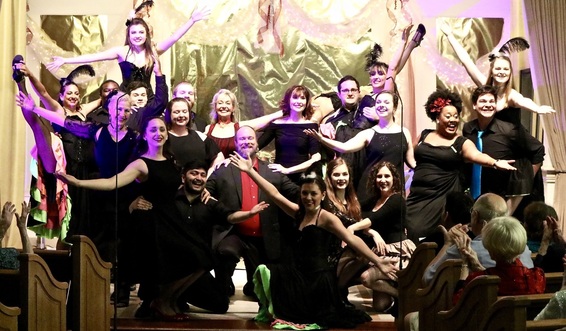 First rate professional performances of beloved, colorful and heartwarming tunes from Cabaret, Hello Dolly, South Pacific, My fair Lady, Company Wicked, Rent and more!
Student Show: Friday, June 14, 6pm at the Muses; all students, artists, teachers, FREE but must call the Muses to register.
Get your tickets TODAY!!!