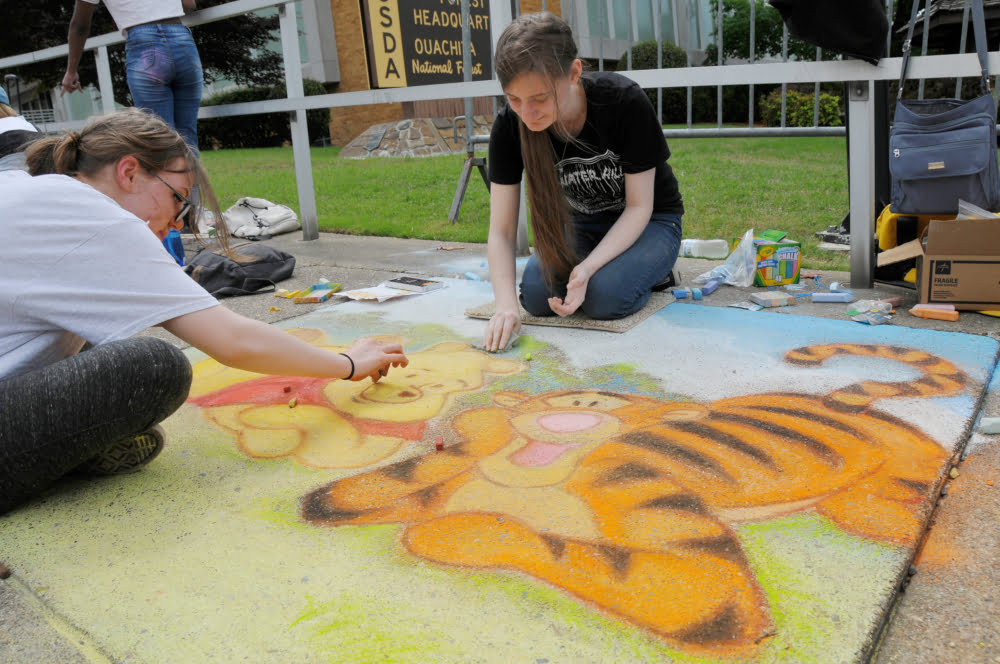 The Arts & The Park 2021 Festival is scheduled for April 30 – May 9. HSACA is working to update the calendar of events to reflect evolving Covid-19 guidelines. The 2021 festival will utilize virtual, in-person, indoor, and outdoor events. We ask that all participants at live events practice social distancing and wear a mask. Please visit the links below to view the offerings for the 2021 Arts & The Park festival.

Loi's Fine Art Gallery



Hosted by: Dawn and Loi Nguyen
Event Type: Gallery
Location:
907 Central Ave.

Hot Springs, AR 71901
Description
:
Come enjoy a cup of tea with Dawn and Loi Nguyen at Loi's Fine Art. Since the mid-1980's their studio has been located at 907 Central Avenue, downtown across from the Landmark Building. They feature contemporary and modern art paintings and custom framework. Loi studied in Vietnam and has commissioned thousands of art pieces throughout his lifetime. He has lived in Hot Springs since 1975 and is able to sculpt, paint and draw anything your heart may desire. Currently open by appointment only.
Audience: General Public
Audience Ages: All Ages
Student Grades:
Youth Ages:
Ticketed Event? No
Contact: Dawn or Loi Nguyen Phone: 501-623-6228 Email: liz@hotspringsarts.org