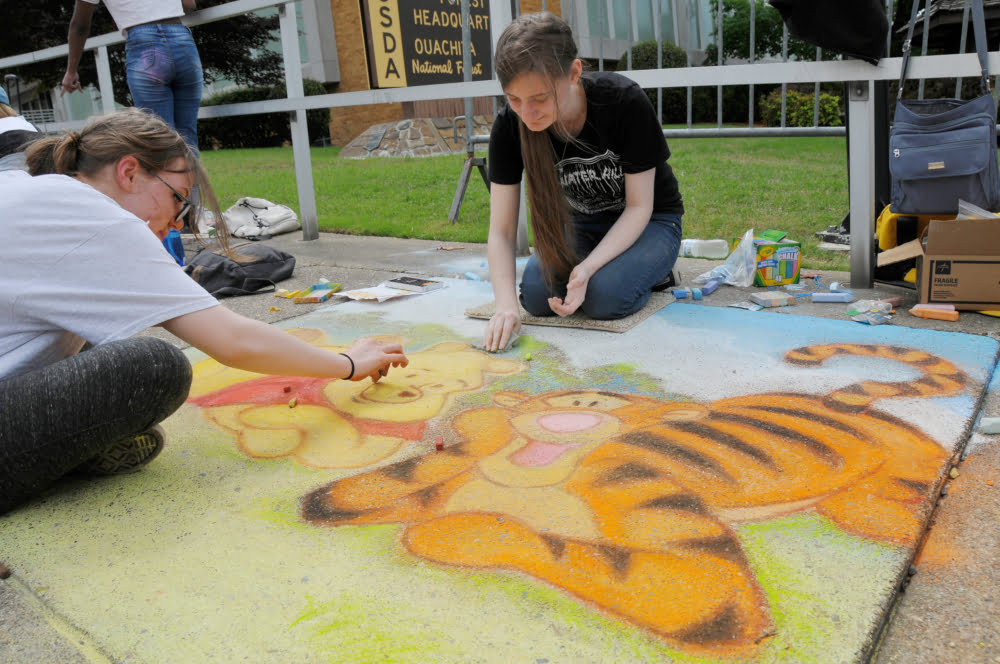 The Arts & The Park 2021 Festival is scheduled for April 30 – May 9. HSACA is working to update the calendar of events to reflect evolving Covid-19 guidelines. The 2021 festival will utilize virtual, in-person, indoor, and outdoor events. We ask that all participants at live events practice social distancing and wear a mask. Please visit the links below to view the offerings for the 2021 Arts & The Park festival.

Songwriting Competition

Hosted by: Alliance Rubber HSACA
Event Type: Competition
When:
May 1, 2021 Starting at: 3:00 PM til: 6:00 PM, Doors Open:
Location:
Hill Wheatley Plaza

Hot Springs, AR 71901
Description:

Finalists will perform at the final, live competition on the Art Springs stage during the afternoon of May 1st, which will be hosted and judged by Nashville based musician, Tony Stampley.
The son of country music star Joe Stampley, Tony is a seasoned musician and songwriter with dozens of major tracks in his catalog, including 17 songs chosen by Hank Williams Jr. Stampley will choose the best song based on "the power of the music and lyrics." Viewers can look forward to a live performance by Stampley immediately following the contest.
The first annual contest pays homage to local music legend, and festival honoree, singer/songwriter Henry Glover. Glover, a Langston High School alumnus, was a pioneering African American songwriter, producer, arranger, A&R man and musician who grew up in Hot Springs. A few titles in Glover's catalog include: "Fever," "Drown in My Own Tears," "Blues Stay Away from Me," "California Sun," and "The Peppermint Twist."
The winner will be awarded a Glover, the first of what will become an annual award honoring the talents and contributions to the music industry made by Henry Glover.
The songwriting competition is sponsored in part through the generosity of Alliance Rubber
Audience: General Public
Audience Ages: All Ages
Student Grades:
Youth Ages:
Ticketed Event? No
Ticket Price or Fee:
Get tickets at:
Tickets are availible on the web at:
Tickets go on sale:
Contact: Liz Colgrove Phone: 773-208-9545 Email: liz@hotspringsarts.org