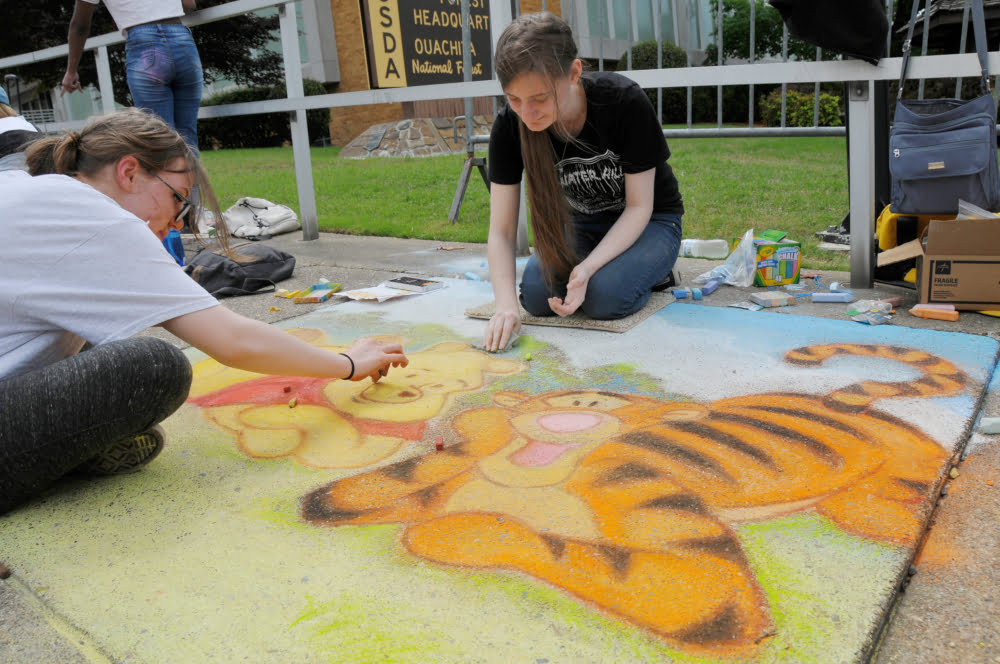 The Arts & The Park 2021 Festival is scheduled for April 30 – May 9. HSACA is working to update the calendar of events to reflect evolving Covid-19 guidelines. The 2021 festival will utilize virtual, in-person, indoor, and outdoor events. We ask that all participants at live events practice social distancing and wear a mask. Please visit the links below to view the offerings for the 2021 Arts & The Park festival.

Poetry Showcase by Elmer Beard

Hosted by: HSACA
Event Type: Performance
When:
May 2, 2021 Starting at: 2:00 PM til: 3:00 PM, Doors Open:
Location:
Hill Wheatley Plaza

Hot Springs, AR 71901
Description:

Every town wishes they had an Elmer Beard, but he is one of a kind and he is the heart and soul of Hot Springs. Elmer is a published author, poet, retired educator, community activist, and self-described octo-griot. Elmer's fierce dedication to his community has led to a lifetime of service and leadership.  He authored two self-published books, "The Challengers: Untold Stories of African Americans Who Changed the System in One Small Southern Municipality" and "Let Reason Roll: Race, Religion & Reflections," a book of poetry. Beard has been a 30-year staple at Wednesday Night Poetry and as an octo-griot, will use his beautiful voice to share his history with our community during an on-stage poetry showcase at Art Springs.
Audience: General Public
Audience Ages: All Ages
Student Grades:
Youth Ages:
Ticketed Event? No
Ticket Price or Fee:
Get tickets at:
Tickets are availible on the web at:
Tickets go on sale:
Contact: Liz Colgrove Phone: 773-208-9545 Email: liz@hotspringsarts.org