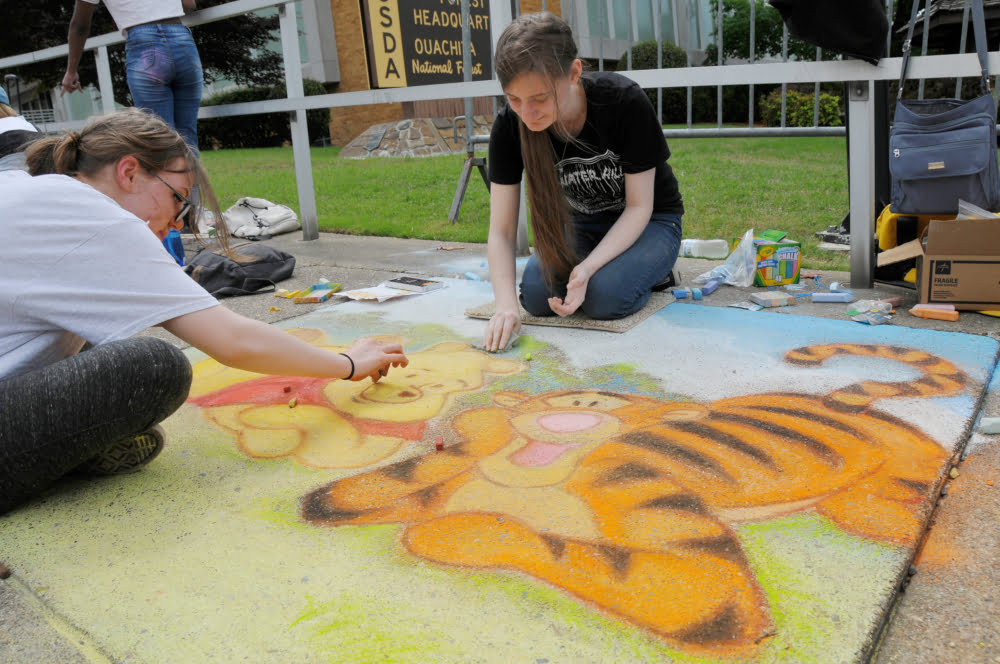 The Arts & The Park 2021 Festival is scheduled for April 30 – May 9. HSACA is working to update the calendar of events to reflect evolving Covid-19 guidelines. The 2021 festival will utilize virtual, in-person, indoor, and outdoor events. We ask that all participants at live events practice social distancing and wear a mask. Please visit the links below to view the offerings for the 2021 Arts & The Park festival.

Lady Legends of the 70's

Hosted by: The Vapors
Event Type: Performance
When:
April 30, 2021 Starting at: 7:30 PM til: 9:30 PM, Doors Open:
Location:
315 Park Ave

Hot Springs, AR 71901
Description:

The Legendary Vapors presents Lady Legends of the 70's.
Audience: General Public
Audience Ages: All Ages
Student Grades:
Youth Ages:
Ticketed Event? Yes
Ticket Price or Fee:
Get tickets at:
Tickets are availible on the web at: https://www.thelegendaryvaporshotsprings.com/
Tickets go on sale:
Contact: Tom Wilkins Phone: 501-622-9570 Email: banjostrings@gmail.com
Website: https://www.thelegendaryvaporshotsprings.com/