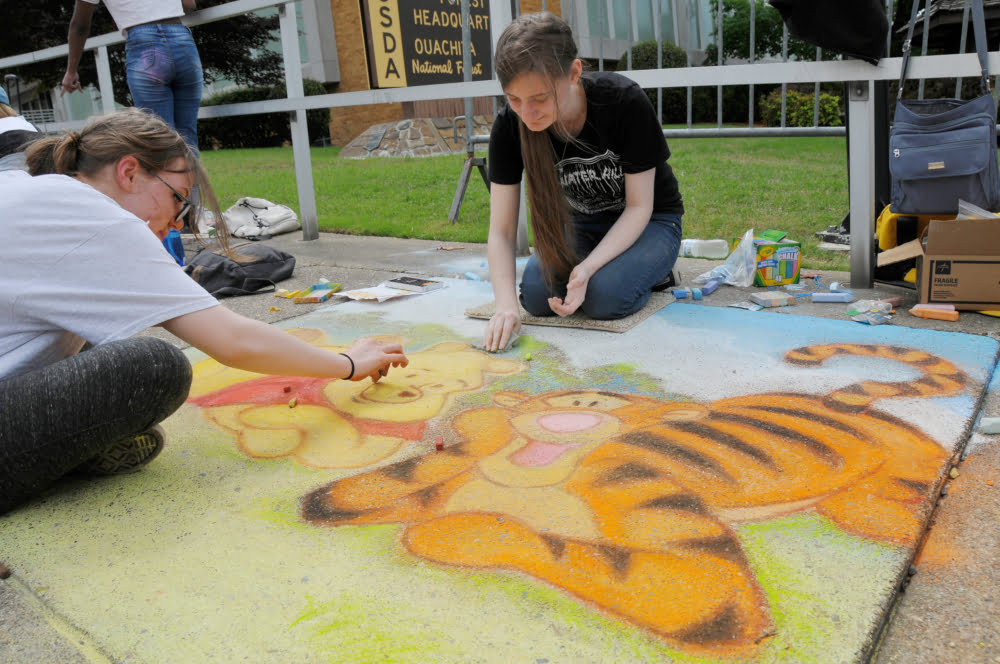 The Arts & The Park 2021 Festival is scheduled for April 30 – May 9. HSACA is working to update the calendar of events to reflect evolving Covid-19 guidelines. The 2021 festival will utilize virtual, in-person, indoor, and outdoor events. We ask that all participants at live events practice social distancing and wear a mask. Please visit the links below to view the offerings for the 2021 Arts & The Park festival.

I CAN! Dance

Hosted by: Garland County I CAN! Dance
Event Type: Performance
When:
May 1, 2021 Starting at: 12:00 PM til: 12:30 PM, Doors Open:
Location:
Hill Wheatley Plaza

Hot Springs, AR 71901
Description:

Performers from the Garland County I CAN! Dance troupe will perform live on the Art Springs stage with a choreographed performance to the song America the Beautiful.
I CAN! Dance gives special needs children an opportunity to perform on stage with bright lights and fancy costumes. It also shows the audience that these children CAN dance and have the same interests and dreams as other children.
Audience: General Public
Audience Ages: All Ages
Student Grades:
Youth Ages:
Ticketed Event? No
Ticket Price or Fee:
Get tickets at:
Tickets are availible on the web at:
Tickets go on sale:
Contact: Liz Colgrove Phone: 773-208-9545 Email: liz@hotspringsarts.org
Website: https://www.icanarkansas.com/