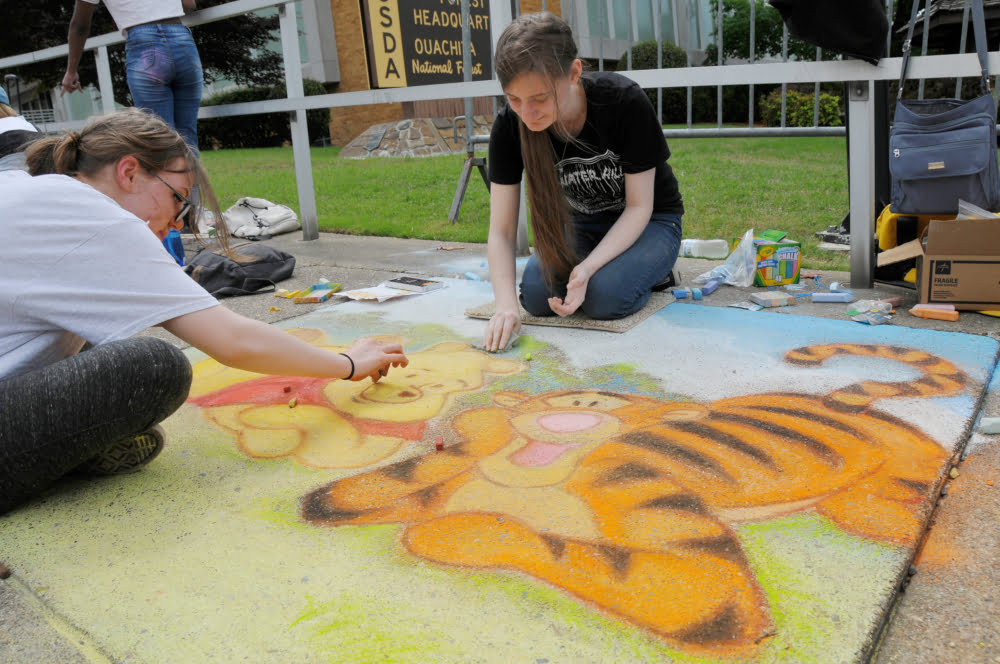 The Arts & The Park 2021 Festival is scheduled for April 30 – May 9. HSACA is working to update the calendar of events to reflect evolving Covid-19 guidelines. The 2021 festival will utilize virtual, in-person, indoor, and outdoor events. We ask that all participants at live events practice social distancing and wear a mask. Please visit the links below to view the offerings for the 2021 Arts & The Park festival.

Studio and Gallery Tour

Hosted by: THAT Place Studio by Gigi 
Event Type: Gallery
When:
May 8, 2021, May 9, 2021  Starting at: 10:00 AM, 10:00 AM  til:  5:00 PM, 4:00 PM, Doors Open:
Location:
196 Gobert Rd

Hot Springs, Arkansas 71913
Description:

Arts & The Park Studio Tours
Visit the place where the creativity flows, sparks fly and hands caress then view the finished alchemy between the metal and the artist in the gallery. 
This is a studio and gallery tour. 
Audience:  General Public
Audience Ages: All Ages
Student Grades: 
Youth Ages:  
Ticketed Event? No
Ticket Price or Fee:
Get tickets at:
Tickets are availible on the web at:
Tickets go on sale:
Contact: Gigi   Phone: 505-231-0374   Email: drgigi@mac.com
Website: http://www.gigigaulin.com