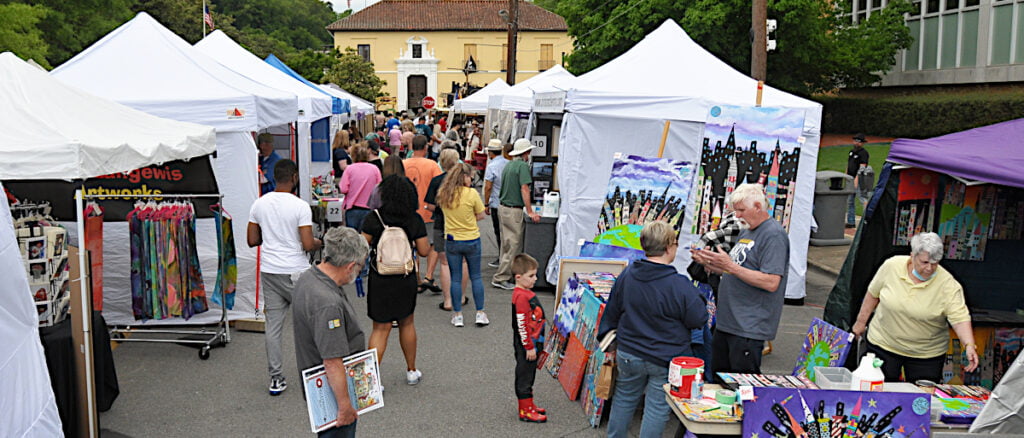 Stay Tuned for the 2023 Arts & The Park full schedule of events.
The festival will be held from Friday, April 28th through Sunday, May 7th.
Please check back often, events are being added daily

New Horizons

Hosted by: HSACA
Event Type: Performance
When:
04/29/2023 Starting at: 10:00 AM til: 11:00 AM, Doors Open:
Location:
Art Springs Stage Hill Wheatley Plaza

Hot Springs, AR 71901
Description:

Every person has musical potential that can be developed to a level that will be personally rewarding.  New Horizons Music provides entry points to music-making for adults, including those with no musical experience, and those who were active in school music programs but have been inactive for a long period. 
Audience: General Public
Audience Ages: All Ages
Student Grades:
Youth Ages:
Ticketed Event? No
Ticket Price or Fee:
Get tickets at:
Tickets are availible on the web at:
Tickets go on sale:
Contact: Liz Phone: 773-208-9545 Email: liz@hotspringsarts.org
Website: https://www.hotspringsband.org