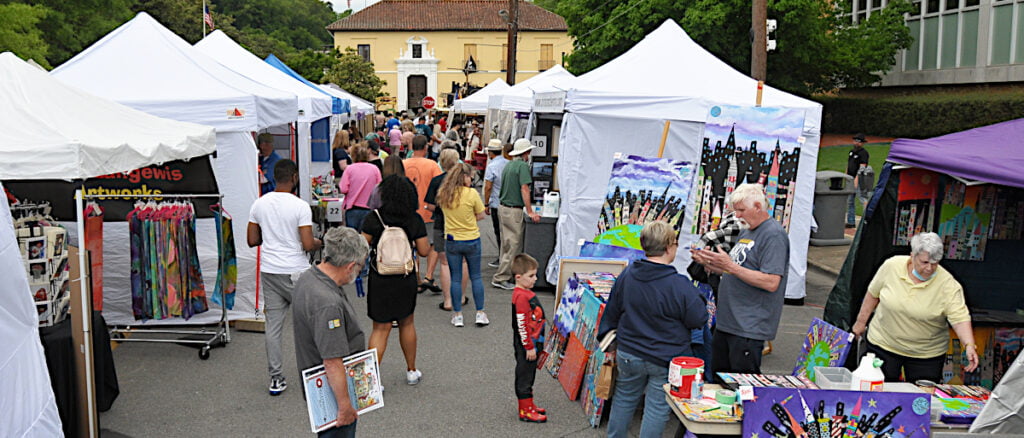 The festival will be held from Friday, April 28th through Sunday, May 7th.

What's All the Buzz About?

Hosted by: Alison Crane Family and Consumer Sciences Agent- Garland County Extension Service
Event Type: Event
When:
05/01/2023 Starting at: 1:00 PM til: 2:00 PM, Doors Open:
Location:
Garland County Library
1427 Malvern Ave
Hot Springs, AR 71901
Description:

Not only are bees the preferred pollinator for agriculture, they benefit our world and help us satisfy our sweet tooth. Find out ways to support our buzzing pollinator neighbors and learn some interesting facts about honey.
Audience: General Public
Audience Ages: All Ages
Student Grades:
Youth Ages:
Ticketed Event? No
Ticket Price or Fee:
Get tickets at:
Tickets are availible on the web at:
Tickets go on sale:
Contact: Liz Phone: 773-208-9545 Email: liz@hotspringsarts.org