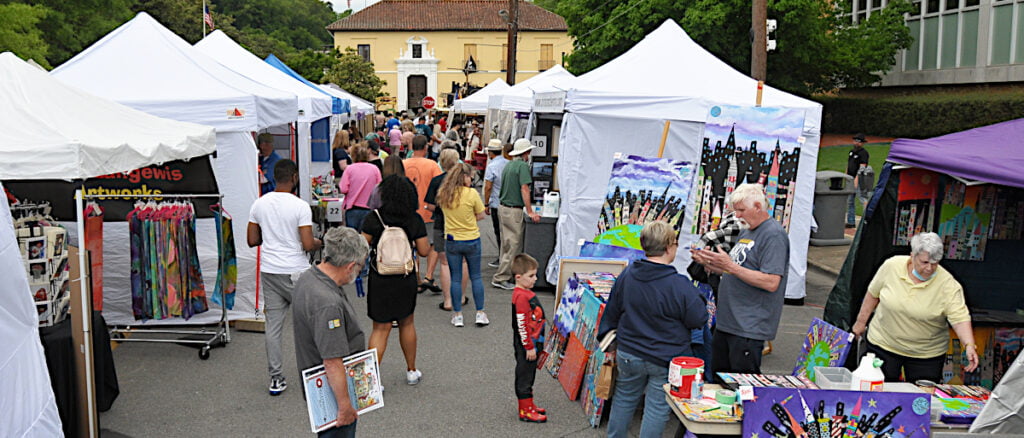 The festival will be held from Friday, April 28th through Sunday, May 7th.

Local Author Day

Hosted by: Garland County Library
Event Type: Event
When:
05/03/2023 Starting at: 11:00 AM til: 2:00 PM, Doors Open:
Location:
Garland County Library
1427 Malvern Avenue
Hot Springs, AR 71901
Description:

A special event celebrating Arkansas authors at the Garland County Library. After the in-person meet & greet portion, the library will host a Local Author Panel in the auditorium and virtually. Authors may each take a few moments onstage to introduce themselves and promote their work to the public and the local press.
Audience: General Public
Audience Ages: All Ages
Student Grades:
Youth Ages:
Ticketed Event? No
Ticket Price or Fee:
Get tickets at:
Tickets are availible on the web at:
Tickets go on sale:
Contact: Liz Phone: 773-208-9545 Email: liz@hotspringsarts.org