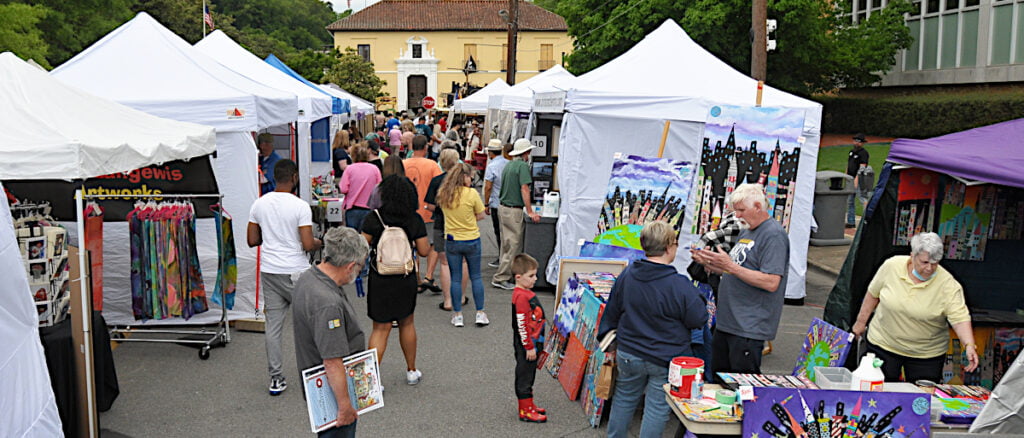 The festival will be held from Friday, April 28th through Sunday, May 7th.

Darril Harp Edwards

Hosted by: HSACA
Event Type: Performance
When:
04/29/2023 Starting at: 12:00 PM til: 1:00 PM, Doors Open:
Location:
Art Springs Stage Hill Wheatley Plaza

Hot Springs, AR 71901
Description:

Born in the Twin islands of Trinidad and Tobago, being from the island of Calypso and Limbo, Darril Harp Edwards has a strong passion for the national instrument the Steel Drums. He grew in talent at a young age and became a soloist, musical arranger & composer. HARP is very successful and is known internationally. Harp performed in Asia, Europe, the Caribbean, Canada and USA. 
Audience: General Public
Audience Ages: All Ages
Student Grades:
Youth Ages:
Ticketed Event? No
Ticket Price or Fee:
Get tickets at:
Tickets are availible on the web at:
Tickets go on sale:
Contact: Liz Phone: 773-208-9545 Email: liz@hotspringsarts.org