Listing of Artists, Galleries & Arts Organizations in the Greater Hot Springs Area
Make sure you can be found, register today!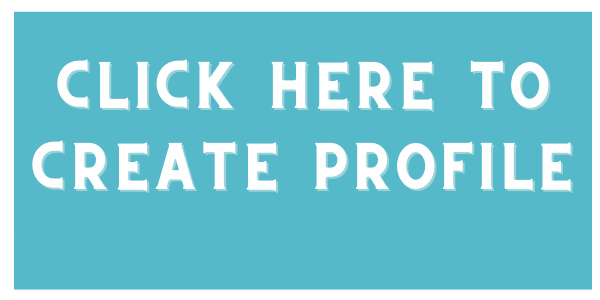 ---
Search the Directory
---

Log-in to Edit or Delete your listing
Kim Terrazas
Visual: Painting
Performing Arts: Dance
Literary: Fiction
Email: wickedstepbaby@live.com
About me:
I paint surreal portraits and outsider art. I also perform and teach dance, including flamenco, and I write fantasy novels.
On Display At:
The Sinister Mansion
The Sinister Mansion

Hot Springs, Arkansas 71901