Listing of Artists, Galleries & Arts Organizations in the Greater Hot Springs Area
Make sure you can be found, register today!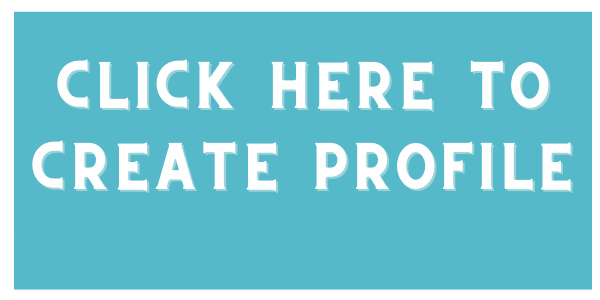 ---
Search the Directory
---

Log-in to Edit or Delete your listing
EMANUEL V ALVAREZ
Visual: Painting, illustration
Fine Crafts: Wood
Film / Digital: Director, Photographer, Producer
Performing Arts: Producer
Literary: Poetry
Email: emanuel.alvarez.v@gmail.com
Web Site: https://themosthated.art
FaceBook: http://themosthated.art
About me:
Emanuel Alvarez Valencia was born in Zamora Michoacán México in 1981. He immigrated to the United States of America with his parents at the tender age of four. He grew up in Hot Springs National Park Arkansas, where he attended Lakeside high school and Garland County Community College. Emanuel A. Valencia joined the US Army after the attacks on 9-11-2001, where he served for nearly two decades. Unfortunately, his military career was cut short due to injuries sustained in combat. Emanuel A, Valencia achieved numerous titles and awards during his military career. He is a highly decorated US Army Veteran having earned twenty two Medals in the span of his career. Some of his awards and decorations include, the Expert Infantry Bage, the Combat Infantry Badge, the Bronze Star, the Army Expeditionary Medal, the Purpleheart, & others
Happy and grateful to have had the opportunity to serve, he has now chosen to dedicate the next chapter of his life to the creation of wondrous works of Fine Art to share with Hot Springs Arkansas and the world.
On Display At:
Artists' Workshop Gallery 610A Central Avenue Hot Springs National Park Arkansas 71901
The Most Hated Art Studio
501-356-5555
345 Ridgeway street.
Hot Springs National Park, Arkansas 71901
About:
I founded this Art Studio. As a form of therapy. I am a combat veteran. I am happy to announce my art is for sale online at themosthated.art My art studio is not currently open to the public and is a private art studio, home office.