Listing of Artists, Galleries & Arts Organizations in the Greater Hot Springs Area
Make sure you can be found, register today!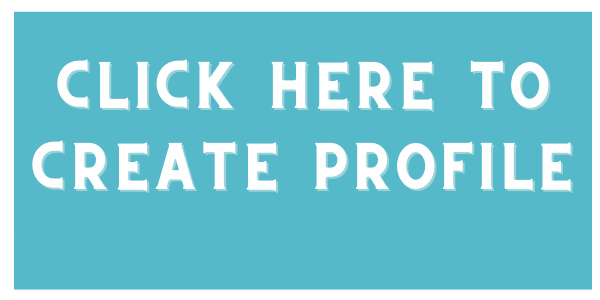 ---
Search the Directory
---

Log-in to Edit or Delete your listing
Dianne Morgan
Visual: Painting, Printmaking
Fine Crafts: Jewelry
Email: sassyddesigns@gmail.com
About me:
Native Arkansan from south Arkansas. I've been in Hot Springs for 13 years and find it to be an inspiration for all kinds of art.
On Display At:
Artists' Workshop Gallery
Hot Springs Village
501-984-2593
142 Arias Way
Hot Springs Village, Arkansas 71909
Directions:
Please call for directions, My studio is in my home. Or check out my work at Artists' Workshop Gallery.