Listing of Artists, Galleries & Arts Organizations in the Greater Hot Springs Area
Make sure you can be found, register today!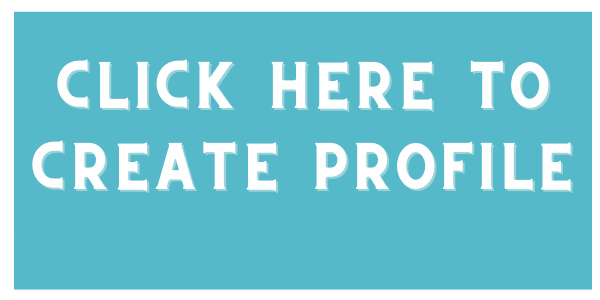 ---
Search the Directory
---

Log-in to Edit or Delete your listing
Colleen Carter Allen
Fine Crafts: Ceramics/pottery, Jewelry
Email: ouachitariverpottery@gmail.com
FaceBook: https://www.facebook.com/profile.php?id=100089319203198&sk=abouty
About me:
Ouachita River Pottery and Arts is the creative outlet for Colleen Carter Allen. She creates hand thrown and hand built pottery, soaps, jewelry and candles.
Ouachita River Pottery and Arts
507-276-3169
193 Hobby Hill Terrace
Hot Springs National Park, Arkansas 71913