Listing of Artists, Galleries & Arts Organizations in the Greater Hot Springs Area
Make sure you can be found, register today!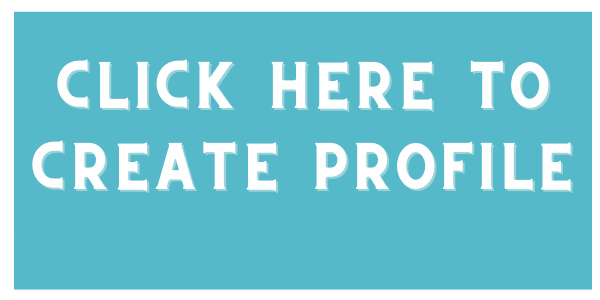 ---
Search the Directory
---

Log-in to Edit or Delete your listing
Petr Bednarik
Email: bednarikpetr@yahoo.com
Web Site: http://www.petrbednarik.com
About me:
Petr Bednarik was born in the Czech Republic and moved to Chicago in 1998.
Having a photography background he fully embraced a life of an artist in 2014 and started participating in many art shows from Illinois to Texas and Florida.
When the art shows closed due to Covid in 2020 he bought a couple of brushes and some oil paint. Fascinated by new medium he fell in love with oil painting. He has specialized in painting portraits since.
In 2021 he moved to Hot Springs, AR and started to exhibit in a local Artist's Workshop Gallery.
On Display At:
Artist's Workshop Gallery
Petr Bednarik
773-600-6431

Hot Springs, Arkansas
About:
Petr Bednarik is a painter focusing primarily on painting portraits in oils.