Listing of Artists, Galleries & Arts Organizations in the Greater Hot Springs Area
Make sure you can be found, register today!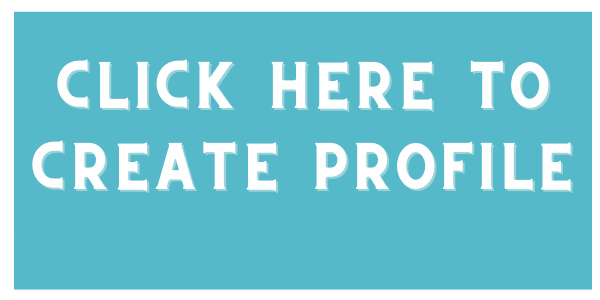 ---
Search the Directory
---

Log-in to Edit or Delete your listing
Clay Ingold
Performing Arts: Music, Producer
Email: ingoldca@gmail.com
Web Site: https://linktr.ee/apt62studios
FaceBook: https://www.facebook.com/Apt62Studios/
About me:
I'm a producer an audio engineer that has been living in Hot Springs since November 2022. I own and operate Apt. 62 Studios located in Bryant and preform and publish music under the name .Less.Is.More.
Apt. 62 Studios
501-400-3885
401 N Reynolds Rd.
Bryant, Arkansas 72022