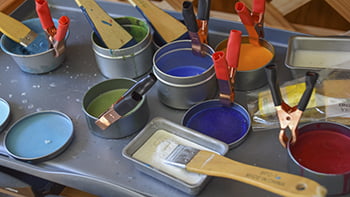 Studios will be open from 10am – 4pm
Saturday, May 8 and Sunday, May 9
If you have questions about the Studio Tours
contact: Mary Zunick at studiotours@hotspringsarts.org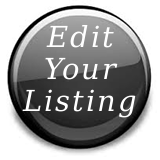 Held the second weekend of Arts & The Park, Studio Tours is a free self-guided tour of local artist studios. It offers a glimpse into the creative space of some of the areas most well-known artists.  

Carole Katchen Art Studio
Dates Open: [67]
Description:

During the tour we will have exhibits by Carole Katchen and guest artists as well as working demonstrations.

Carole Katchen's oils and pastels have been exhibited in galleries and museums throughout the United States, South America and Asia. She has also written art instruction books for North Light and Watson-Guptill.
Website: http://www.carolekatchen.com
Location: 620 W. Grand,  Hot Springs
Directions to Studio:

Go west on West Grand – studio is in group of buildings on south side of street just before Dairy Queen.
Public Restrooms: Yes
Contact Info:
Carole Katchen
ckatchen@earthlink.net
501-617-4494