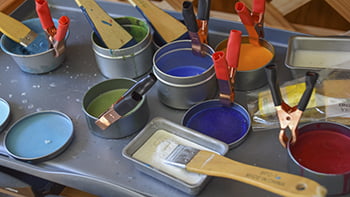 Studios will be open from 10am – 4pm
Saturday, May 8 and Sunday, May 9
If you have questions about the Studio Tours
contact: Mary Zunick at studiotours@hotspringsarts.org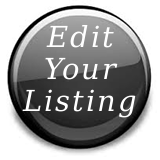 Held the second weekend of Arts & The Park, Studio Tours is a free self-guided tour of local artist studios. It offers a glimpse into the creative space of some of the areas most well-known artists.  

Carole Katchen Art Studio
Dates Open: [67]
Description:

Carole Katchen has been a professional artist for more than 50 years. She paints and teaches in this large studio. She and several of her students will be present as well as an exhibit of their art.
Website: http://carolekatchen.com
Location: 620 W. Grand,  Hot Springs
Directions to Studio:

Traveling west from downtown, take West Grand or Ouachita. The two streets merge at a traffic light with the Chamber of Commerce on the corner. Continue about half a block. Studio will be on right. If you reach the Dairy Queen, you have gone half a block too far.
Public Restrooms: Yes
Contact Info:
Carole Katchen
ckatchen@earthlink.net
501-617-4494