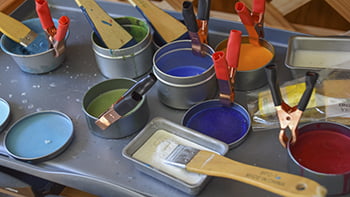 Studios will be open from 10am – 4pm
Saturday, May 8 and Sunday, May 9
If you have questions about the Studio Tours
contact: Mary Zunick at studiotours@hotspringsarts.org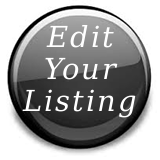 Held the second weekend of Arts & The Park, Studio Tours is a free self-guided tour of local artist studios. It offers a glimpse into the creative space of some of the areas most well-known artists.  

Summerhill Studio
Description:

Metal Sculpture 
Location: 110 Vasseur Ally,  Hot Springs
Directions to Studio:

Albert Pike road, close to Walmart across the street turn on Vasseur Ally. 
Public Restrooms: No
Contact Info:
Wayne Summerhill
no-email@me.com
501-321-4191