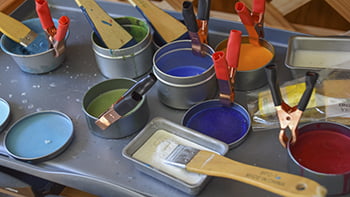 Studios will be open from 10am – 4pm
Saturday, May 8 and Sunday, May 9
If you have questions about the Studio Tours
contact: Mary Zunick at studiotours@hotspringsarts.org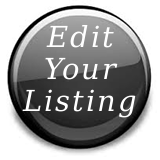 Held the second weekend of Arts & The Park, Studio Tours is a free self-guided tour of local artist studios. It offers a glimpse into the creative space of some of the areas most well-known artists.  

THAT Place Studio by Gigi
Description:

Visit the place where the creativity flows, sparks fly and hands caress then view the finished alchemy between the metal and the artist in the gallery. 

This is a studio and gallery tour. 
Website: http://www.gigigaulin.com
Location: 196 Gobert,  Hot Springs
Directions to Studio:

Airport Rd. to Moore Rd. left onto Rush Fork rd. Right onto Gobert Rd. Destination is on the right.
Public Restrooms: Yes
Contact Info:
Gigi Gaulin
drgigi@mac.com
501-231-0374