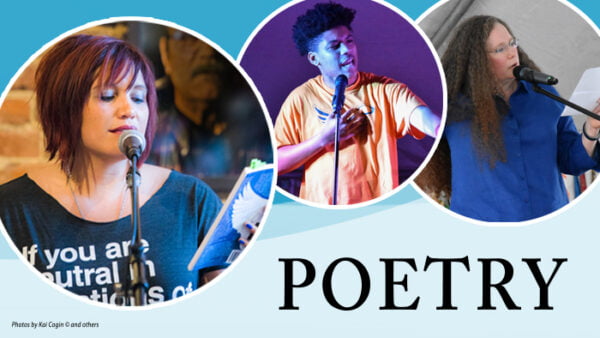 Wednesday Night Poetry
Hot Springs has been hosting Wednesday Night Poetry every Wednesday evening since it began on February 1, 1989. It is thought to be the longest continuously-running poetry event in the country. The weekly event is held from 6:30 – 9 p.m. at Kollective Coffee+Tea at 110 Central Avenue in downtown Hot Springs. From mid-March 2020 to mid-June 2021, Wednesday Night Poetry was held virtually with poets from across the country and even internationally submitting video that can be found on the Wednesday Night Poetry Facebook page. As always, Wednesday Night Poetry is free and open to all ages.
For more information click here (link to: https://www.facebook.com/kollectivecoffeetea)
---
Hot Springs Renaissance Faire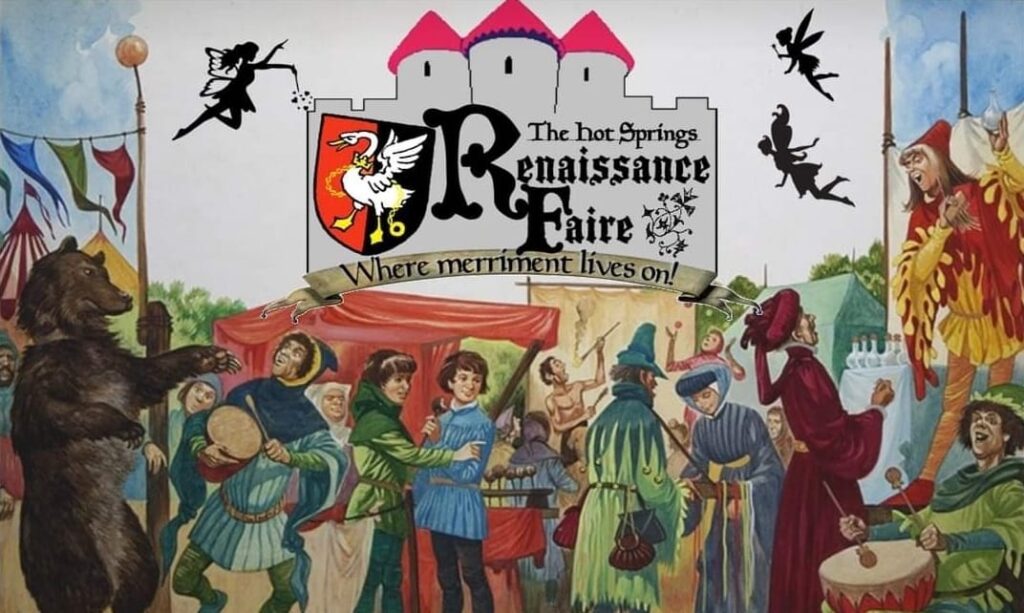 Travel back to ye days of olde November 4-5, 2022 with The Hot Springs Renaissance Faire, located at the Garland County Fairgrounds! With over 80 merchants, 15 acts located on 6 different stages, dragons, live medieval combat, jousting, and so much more merriment just waiting for thee! Enjoy a new tradition with our Feast of Saint Hubertus, a five course medieval dining experience. With each passing day the merriment keeps growing and growing and there is only one renaissance faire in the State of Arkansas that can bring it to you, Only at The Hot Springs Renaissance Faire, Where MERRIMENT lives on! For more information hsrenfaire@gmail.com.
Hot Springs Pocket Community Theatre
The only year-round live theatre in Hot Springs, Arkansas, the Pocket Community Theatre is located at corner of Ravine and Ramble Streets off Park Avenue in downtown Hot Springs. For more information about the schedule or tickets, visit www.pockettheatre.com.
Death of a Salesman – October 7,8,9,14,15,16
The story revolves around the last days of Willy Loman, a failing salesman, who cannot understand how he failed to win success and happiness. Through a series of tragic soul-searching revelations of the life he has lived with his wife, his sons, and his business associates, we discover how his quest for the "American Dream" kept him blind to the people who truly loved him. A thrilling work of deep and revealing beauty that remains one of the most profound classic dramas of the American theatre