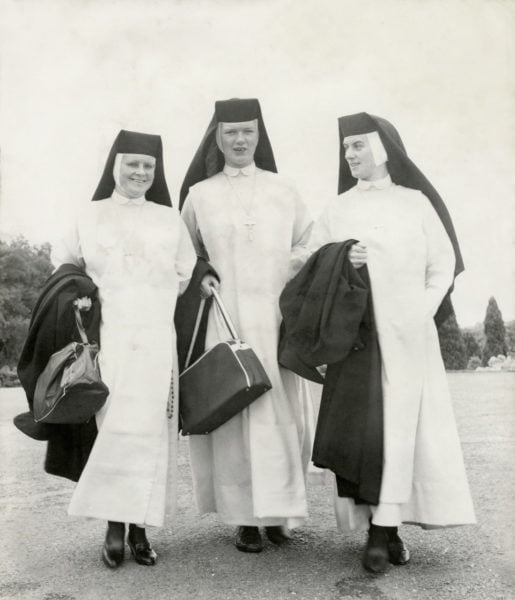 An international exhibit of photographs depicting life in Ireland display at the Hot Springs Convention Center has been extended to July 1.
A Photo Album of Ireland, consisting of  photographs depicting all aspects of Irish life from the perspective of private individuals and families. Organizers of the exhibit describe it as "a celebration of ordinary and extraordinary histories, viewed from the perspective of private individuals and families."
The photographs in the exhibit are "from the earliest photographs taken in the 1850s to the advent of the digital era in the early 1990s," the organizers said. "These images reveal details about how people lived, worked, and gathered that official historical records may have overlooked."
"Taken as a whole, this collection of photographs creates a rich tapestry of images that tells of the triumphs and turmoils in the life of a nation," according to the Culture Ireland's International Culture Programme. "From quotidian scenes of pastoral picnics, holiday celebrations and parlor portraits to snapshots documenting the impact of The Troubles in the North; from joyful wedding parties to solemn funerary processions; from the documentation of Irish historical sites by the world-renowned Shackleton family to the unheralded efforts of an anonymous family photographer, A Photo Album of Ireland presents the people's account of history that is at once personal and powerful."
The exhibition presents an extensive range of digitized images from early Ambrotype portraits and informal Box Brownie images through to 35-mm documentary photographs and Polaroid images. The overall exhibition design concept will emulate that of a family photo album, with images of various sizes installed salon style.