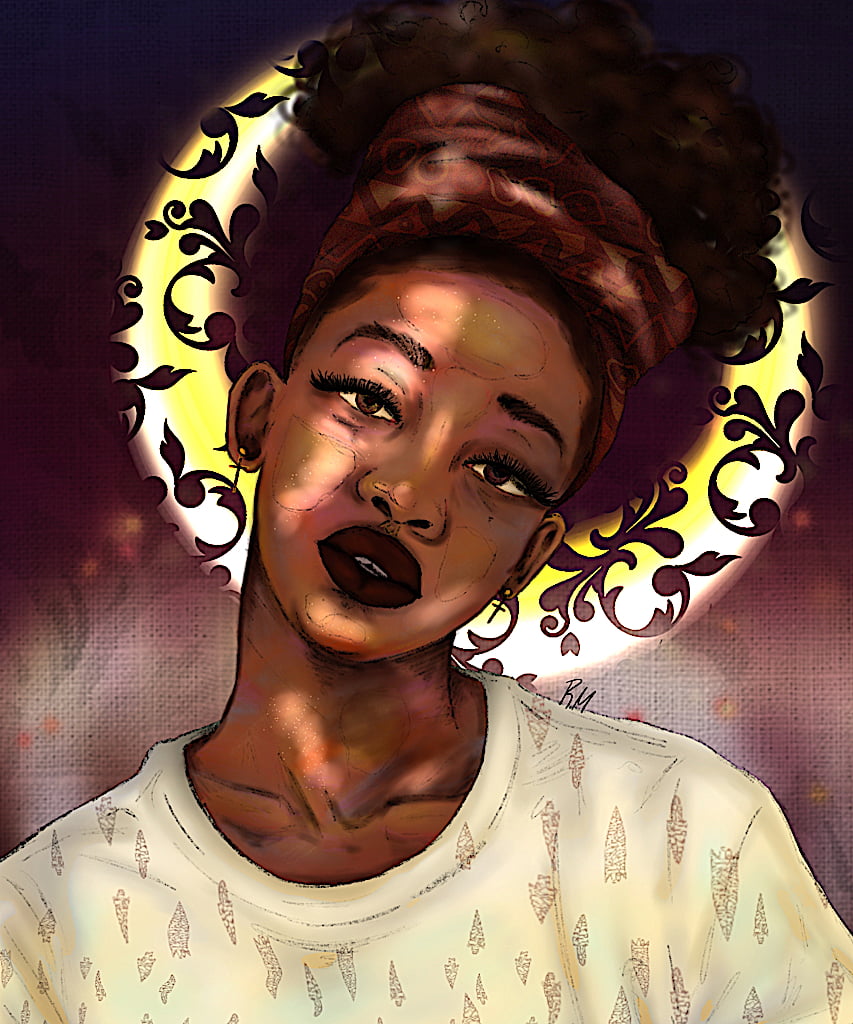 Artist Name: RayShaun McNary
Title of Artwork: Rooted in Christ
Medium: Digital
Artist Bio:
RayShaun McNary also known as "Shaun Mac" or "ColoredBook" was born and raised in Hot Springs. He graduated from Lakeside High School in 2018. He has been a professional artist for about 6 years. He collaborates with Cutwell 4 Kids doing paint classes and other art-related events. He believes that art is one of the best ways to express feelings and to solve problems.
Artist Statement:
"Rooted in Christ" was planned traditionally, but created digitally in January, 2022. This is not just a religion-based piece, but a reassuring-based piece, because everything we may go through, it's important to understand that our "Christly" meaning perfection and endurance, is what we hope to succeed.
Artist Contact Info: