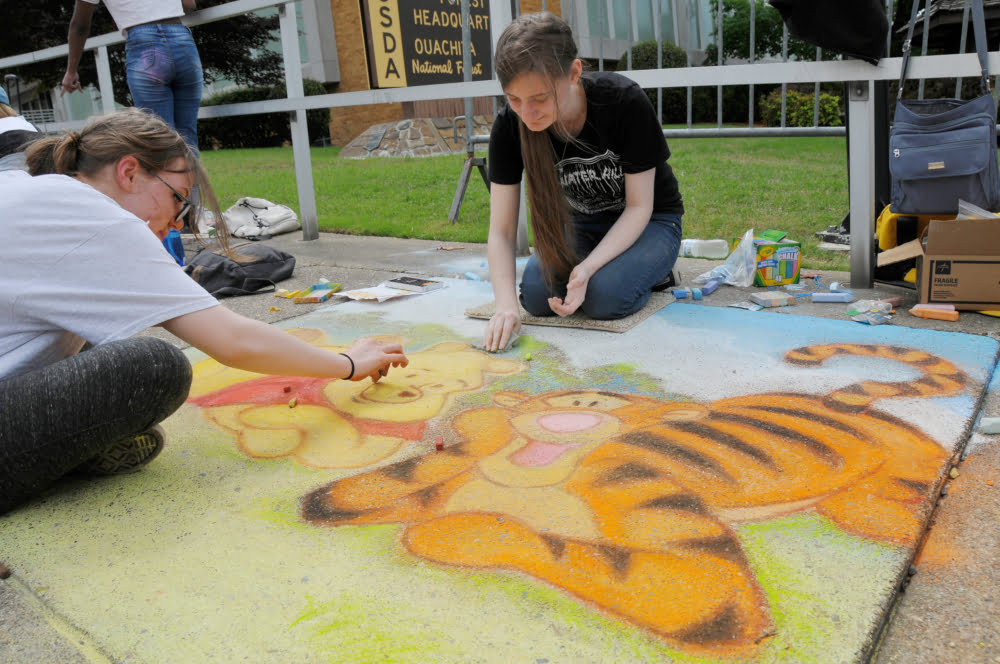 The Arts & The Park 2021 Festival is scheduled for April 30 – May 9. HSACA is working to update the calendar of events to reflect evolving Covid-19 guidelines. The 2021 festival will utilize virtual, in-person, indoor, and outdoor events. We ask that all participants at live events practice social distancing and wear a mask. Please visit the links below to review the offerings from the 2021 modified Arts & The Park festival.

Mother's Day Card Making

Hosted by: Emergent Arts
Event Type: Workshop
When:
May 1, 2021 Starting at: 12:00 PM til: 2:00 PM, Doors Open:
Location:
Emergent Arts 341-A Whittington Ave

Hot Springs, AR 71901
Description:

The Mother's Day Card Making Workshop with Melissa Johnson is a 2-hour workshop in which participants will create a card using provided paper products for Mother's Day. Students will receive pre-cut materials and will be walked through the process of gluing them onto cards they can keep and give to their mother-figures.
After payment is received , we will send yo a zoom link via email. Kits with materials will be ready for pickup prior to class. Scholarships available - email erin@emergentarts.org for information.
Audience: General Public
Audience Ages: Adults, Students
Student Grades: High School +
Youth Ages:
Ticketed Event? Yes
Ticket Price or Fee:
$30 must register in advance for this Zoom class. Materials will be available for pick-up prior to the event.
Get tickets at:
Tickets are availible on the web at:
https://www.emergentarts.org/product/mothers-day-card-making-workshop/
Tickets go on sale:
Contact: Erin Holliday Phone: 501-613-0352 Email: erin@emergentarts.org
Website: http://www.emergentarts.org