Listing of Artists, Galleries & Arts Organizations in the Greater Hot Springs Area
Make sure you can be found, register today!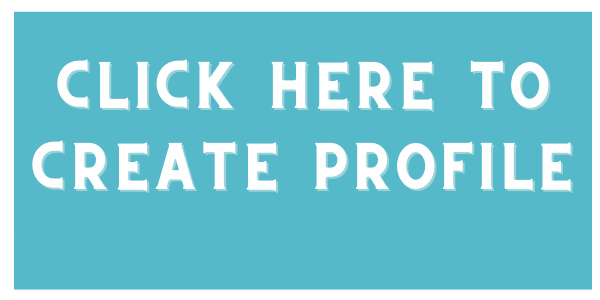 ---
Search the Directory
---

Log-in to Edit or Delete your listing
Mike Garner
Fine Crafts: Glass
Email: info@HotGlassGallery.com
Web Site: https://hotglassgallery.com/
About me:
I grew up in Hot Springs. I currently live in Southern California. I create kiln fired art glass. This includes glass portraits, thick layered glass tiles, cast glass, glass wall art, and glass bowls.
On Display At:
https://hotglassgallery.com/